Being the most competative and well known Sign Shop in the Chester/Tri-Cities area is our main objective. With Thousands of satisfied customers you are almost certain to probably even know someone that has been here and can vouch for us. Take a look around our site and at some of our work in the picture gallery and see for yourself.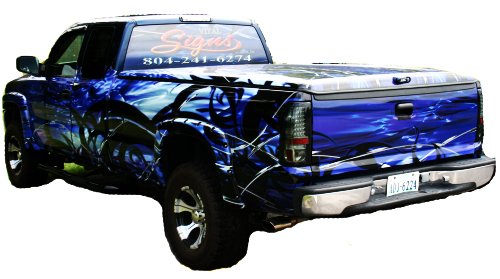 We provide a vast aray of Sign Solutions for almost any category of Signage. From Idea & Designs, to Print & Installations. Even if your not sure what your looking for, stop on by, one of our Designers will be more than happy to sit with you for however long it takes to get your ideas to work.
With Quality materials such as 3M, Roland and Graphtec, Vital Signs is able to produce only the Best and Sharpest Images around. Printing at a DPI of over 1400, which is more than most flat screen tv's, the Quality is Crisp and Clear.